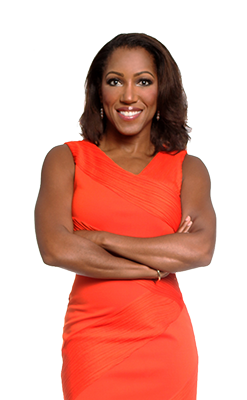 SCHEDULE YOUR NEXT EVENT
Alana M. Hill, PMP will help you discover your catalyst – your passions, talents, and path to being a more effective change leader at work and at home.

Alana is an international change leadership expert, inspiring your leaders to lead change in their lives and their organizations
Dedicated to building resilient, culturally-competent change leaders with a critical eye and a compassionate spirit. With over 25 years of sharpening her iron,  Alana can help you and your organization accomplish your goals by utilizing sharp analysis, strategic planning, and interpersonal skills development.
Energetic, Relatable Keynote Speaker with Lasting Impact
Alana is perfect for:
Corporate Events/Retreats

Professional Associations
Family and Parent Ministries